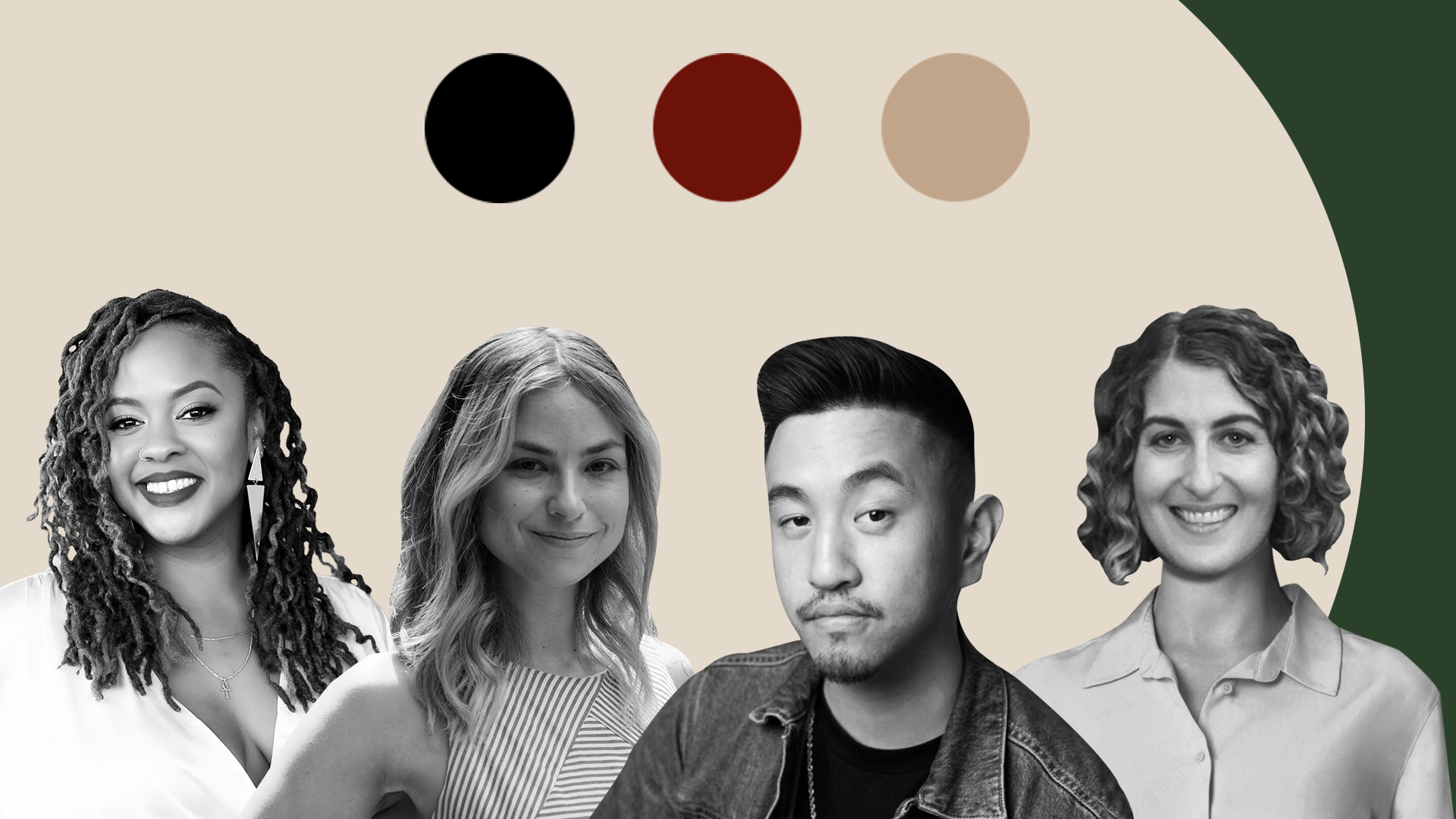 Remaking the Economy: Building Narrative Power for Economic Justice
Thursday, September 29th, at 2:00 pm ET
The stories we're told about how the rich got rich, why the poor stay poor, and why people can't "move up" place the blame on individuals instead of systems. This creates a vast network of oppression, propping up business as usual, and allowing the rich to remain rich while others suffer.
How do we build a world of economic justice for all? Better storytelling is key. And it starts with the social change sector. Many nonprofits and foundations share stories that blame poor people, allowing unjust systems created by the rich to go unquestioned. Based on our research with effective economic justice organizations, participants will learn actionable strategies for shifting the narrative on poverty and wealth to one that is intersectional, builds power, and holds systems accountable.
In short, please join us for this special NPQ 90-minute webinar panel, as we explore the question: How are nonprofits and philanthropy currently reinforcing damaging narratives about poverty and wealth—and how can they do better?
Our panelists are:
Trina Stout

(she/her) is a communications strategist and storyteller for social good based in Portland, Oregon.

Michael Xian-Pei Huang

is a native Seattleite, who works closely with local and national social, racial, and economic justice organizations, especially in the AAPI and creative industry communities.

Annie Neimand, Ph.D

., is the Director of Research for the Center for Public Interest Communications at the University of Florida.
Moderating the panel is Shanelle Matthews, who is the communications director for the Movement for Black Lives, founder of Radical Communicators Network (RadComms), and faculty of Resistance Narratives at The New School.
Whether you're a social movement activist, nonprofit leader, board member, or engaged in community-based organizing, this webinar will provide you with real-life examples and lessons learned that can inform your work in your own community.
Register to learn how nonprofits and movement activists are advancing strategies to address the economic and social inequalities of our time!
You can send your questions to webinar@npqmag.org to have them answered during the web event.
Sponsored by:

*The recording and slides of this webinar will be available on the NPQ website 2-3 days after the live event.