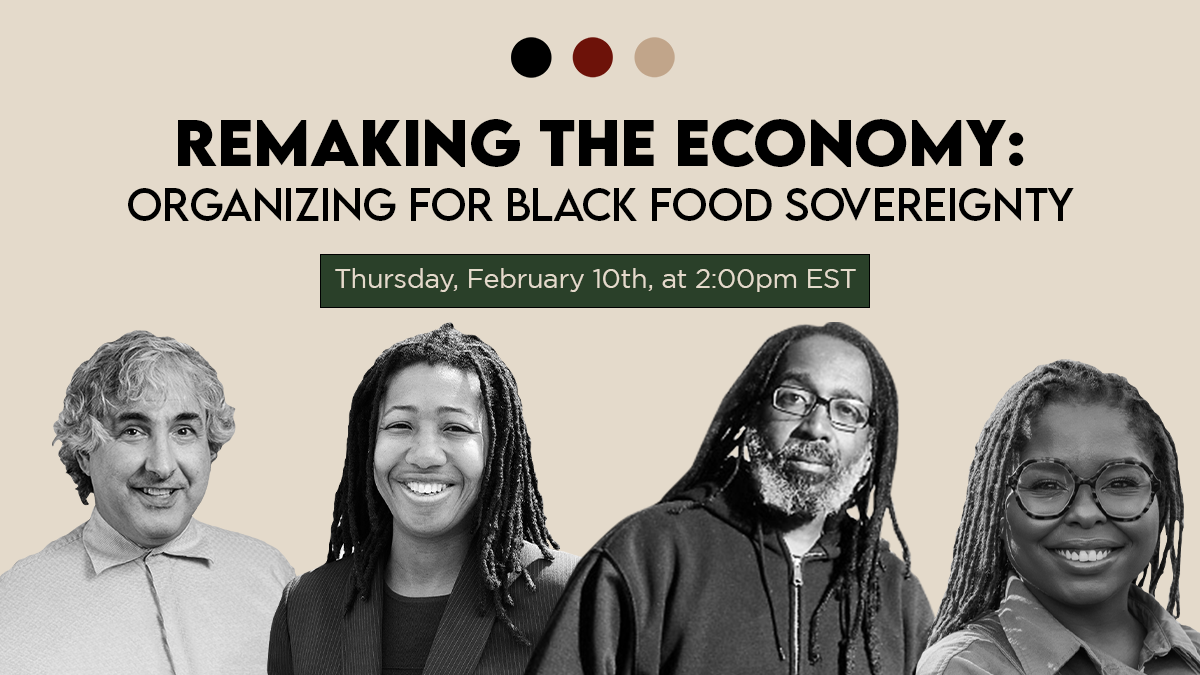 What if we owned it? In this Remaking the Economy webinar, leaders in the movement for Black food sovereignty will discuss how that movement is being built, rooted in the gifts and talents from within the Black community, and anchored in a community vision. Our panelists are:
Darnell Adams

is a worker-owner of the Boston-based Firebrand Consulting Cooperative, which provides consulting support to nonprofit, for-profit, and cooperative business—and a member of the Food Co-op Initiative board.

Dr. Jasmine Ratliff,

based in New Orleans, is co-executive director of the National Black Food and Justice Alliance, a coalition of Black-led groups that builds Black leadership and institutions for food sovereignty and liberation.

Malik Yakini

is cofounder and executive director of the Detroit Black Community Food Security Network (DBCFSN), which manages a 7-acre D-Town Farm, and is a board member of the Detroit People's Food Co-op.
This webinar will explore:
How has the movement for Black food sovereignty developed over time? What are some leading movement priorities in the current moment?
What are key elements that make for a healthy food system?
How can food co-ops be a tool for not just providing healthy food for communities but also to further movement for racial and economic justice?
How do efforts to develop Black-led food co-ops in cities connect with the movement to restore Black farming and Black ownership of land?
What is the role of education in Black food justice work? What needs to be taught and what needs to be unlearned?

What steps can nonprofits and philanthropy take to support the movement for Black food sovereignty?
Whether you're a social movement activist, nonprofit leader, board member, or engaged in community-based organizing, this webinar will provide you with real-life examples and lessons learned that can inform your work in your own community.
Register to learn how nonprofits and movement activists are advancing strategies to address the economic and social inequalities of our time!
The moderator for this webinar is NPQ senior editor and economic justice program director Steve Dubb. Steve has worked with cooperatives and nonprofits for over two decades and has been both a student and practitioner in the field of community economic development.

You can send your questions to webinar@npqmag.org to have them answered during the web event.
Sponsored by: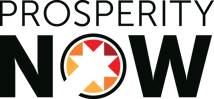 *The recording and slides of this webinar will be available on the NPQ website 2-3 days after the live event.